Thompson Landscape is a professional lawn care and landscape maintenance company. We have been serving Texas cities in the Collin and Denton Counties since 1988. We service the cities of Plano, Frisco, McKinney, Allen, Prosper, Little Elm, and Carrollton.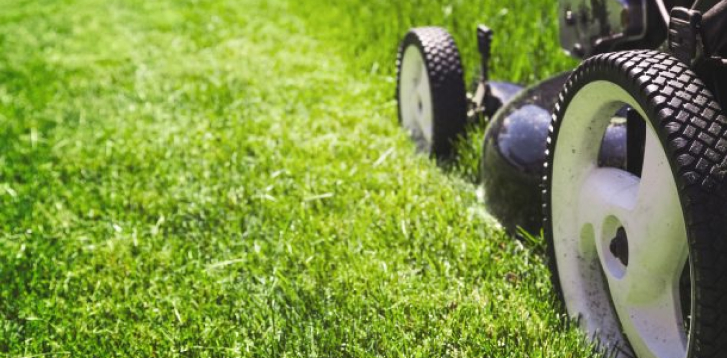 Thompson Landscape specializes in residential lawn mowing, landscape maintenance, and fertilization and weed control services. We limit the scope of our services and the areas we service so we can provide you with the best possible lawn care. The best part, all lawn care services are offered at a very competitive rate. Our lawn care is about you!
Our 26 years doing business in Collin County give us the experience necessary to take care of your lawn care needs. Our professional office staff uses the latest billing and scheduling software to ensure your lawn service is always scheduled on the same day of each week. Additional services can be scheduled as requested to fit your needs. The office staff will also be there to address your questions or concerns (by phone or email) in a timely and courteous manner. Our crew leaders and workers have years of grounds maintenance experience. Most of our crew leaders have been with us for 10 plus years and they always perform excellent work. All services performed are used with commercial grade equipment. To ensure our customers the highest quality lawn maintenance service, all of our equipment is serviced weekly to keep our tools in tip-top shape!
Our worry-free lawn care service is customizable to your needs including lawn mowing, landscape maintenance, shrub trimming, bed weeding, and fertilization and weed control services. Our lawn care and lawn services offer a full service lawn maintenance program. Request an instantaneous estimate, or give us a call at 972-424-5726 to learn more about our lawn care services. Remember, having a manicured lawn and landscape is only a phone call away!